How to Spend 3 Days in East Bali
If you need a change but only have a few days, East Bali is an ideal getaway. The beautiful nature, unique culture, and welcoming atmosphere will allow you to feel relaxed in only a short time. Here are some of the ways you can spend 3 days in East Bali.

Diving and snorkeling
East Bali has some of the best diving and snorkeling on the whole island of Bali. Especially Candidasa, Amed, Padang Bai and Tulamben have numerous great dive sites. Over 3 days you could easily do 6-8 dives around this coastline.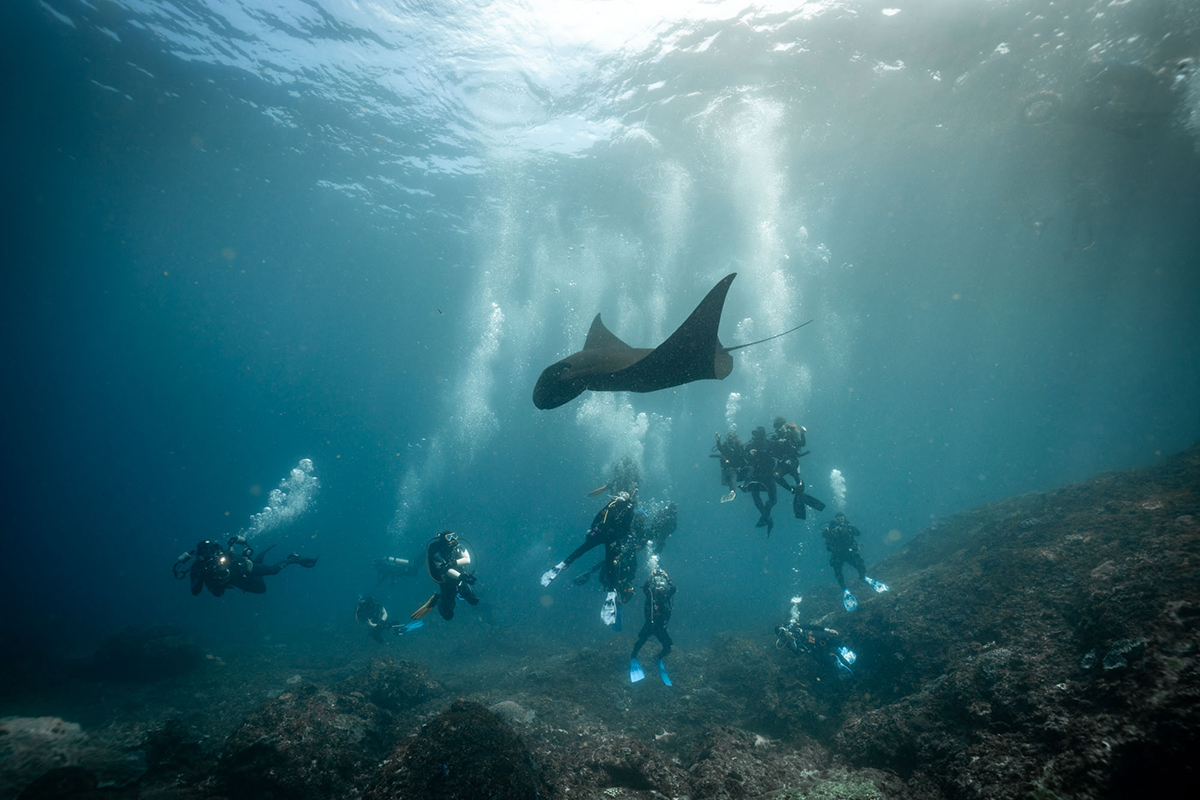 Gangga Divers at Lotus Bungalows Candidasa is ideally located within easy reach of these towns so you can comfortably dive very different places in 3 days. In one day you can muck dive in Padang Bai in the morning, and head out to the 3 small islands off of Candidasa (Gili Tepekong, Gili Biaha and Gili Mimpang) in the afternoon. You might also want to spend a day diving the USS Liberty shipwreck in Tulamben.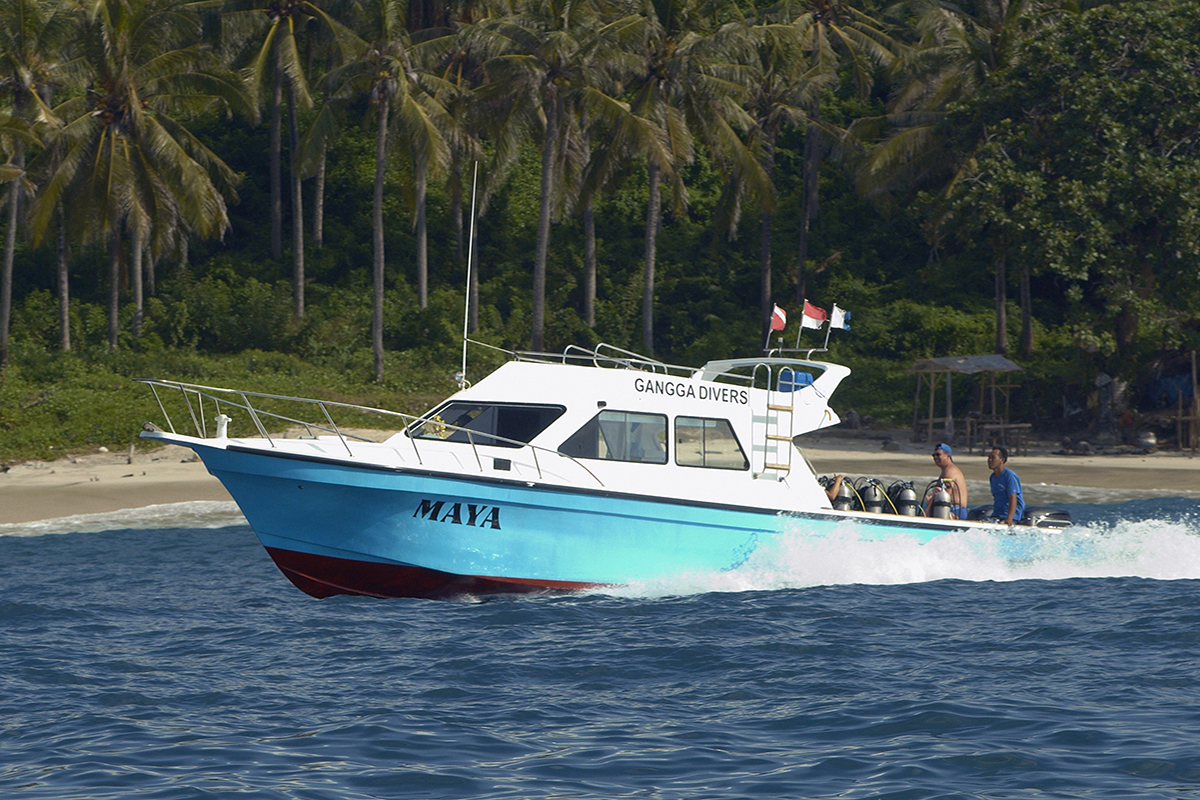 It is possible to snorkel straight off some of the beaches in East Bali but many of the best sites are only accessible by boat. You can book half and full day boat trips with Gangga Divers that include snorkeling at multiple sites and lunch on a beautiful East Bali beach.
Head to the beach
There are some incredible beaches in East Bali. In Padang Bai there is Blue Lagoon to the east of the ferry port, or Bias Tugel to the west. Both are white sand beaches with crystal blue water, although Blue Lagoon is better for swimming and snorkeling.
There isn't much beach in Candidasa but about 15 minutes to the east of the town you will find Pasir Putih Bug Bug, often called Virgin Beach. This is a beautiful beach where you could easily spend a day relaxing and swimming.
Visit a traditional village
One of the oldest Balinese villages on the island is located only about 10 minutes from Candidasa. Visiting the Bali Aga, or original people of Bali, in the village of Tenganan is a very unique experience in East Bali.
Spending a few hours walking around the village and seeing the way of life there is extremely interesting. It's said that the village ways have changed very little in the 700 years since it was founded.
Have a spa treatment
If your aim for your getaway is to fully relax, don't forget to have a spa treatment.
The spa at Lotus Bungalows offers therapeutic treatments passed down through generations. You could spend a few hours having a massage and beauty treatments to make you feel revitalized.
These should be plenty of ideas to fill 3 days in East Bali. Have you spent any time in East Bali? Maybe you have some more ideas of what to do. Leave us some more ideas in the comments box below.