Full-service Diving in Bali
Gangga Divers, already well established at Gangga Island Resort & Spa, Manado, North Sulawesi, operates the PADI Five Star Dive Resort where the highest international standards of diving safety, and personal service are upheld. The dive center is perfectly located to reach the best dive sites in Bali, including Candidasa's, Gili Tepekong, Tulamben's Liberty Wreck, as well as sites off Padang Bai and Nusa Penida.
One of Bali's greatest charms is its wide range and variety of dive sites. You can dive in Bali on a steel shipwreck, over sand slopes, off vertical drop-offs, along deep coral covered ridges, in roaring currents, with manta rays, sharks or small nudibranches in many colours. In short, there's diving for all.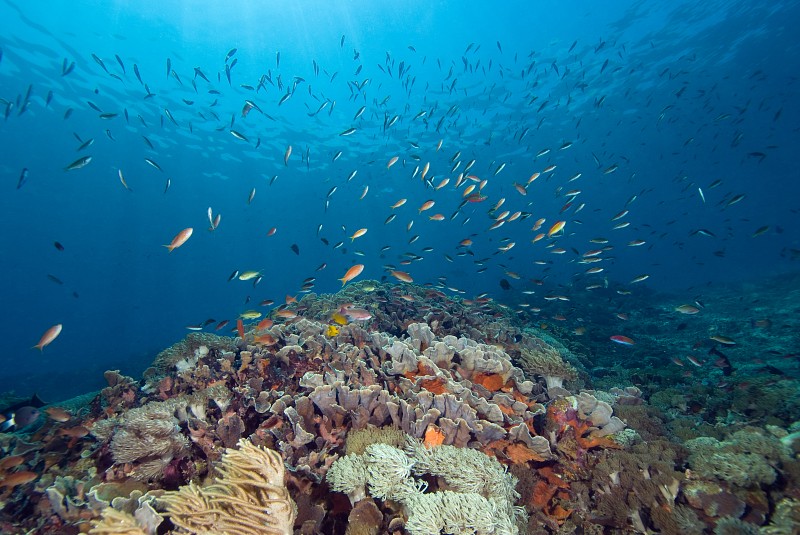 Amuk Bay, with the villages of Padang Bai in the south and Candidasa in the north, is about 6 kilometres across. Close to Candidasa there are two larger islands, Tepekong and Biaha, as well as an area with small rocks called Mimpang or Batu Tiga. The diving in this area is astonishingly rich.
Dive Sites (click for descriptions):
Tulamben, which is around 1.5 hours from Candidasa and is famous for the Liberty Wreck dive site. There are also many other sites close to the shipwreck.
Dive Sites (click for descriptions):
NUSA PENIDA & NUSA LEMBONGAN
Nusa Penida and Nusa Lembongan are islands around 30 minutes by boat from Candidasa. Many divers and snorkelers visit these islands for the chance to see manta rays as well as reef sharks and nudibranchs.
Dive Sites (click for descriptions):
Lotus Bungalows will do everything possible to ensure your stay is enjoyable and memorable.
We understand that the little touches matter.