Exploring the Best Snorkeling Spots in East Bali
While Bali's southern side is celebrated for its surf breaks and lively nightlife, the quieter and more serene East Bali is a haven for diving and snorkeling enthusiasts. With crystal-clear waters, diverse marine life, and a tranquil atmosphere, the eastern coast of Bali is a snorkeler's paradise waiting to be discovered. We've put together a guide to exploring the best snorkeling spots in East Bali so if you love snorkeling you can make the most of your next trip to the island.
Amed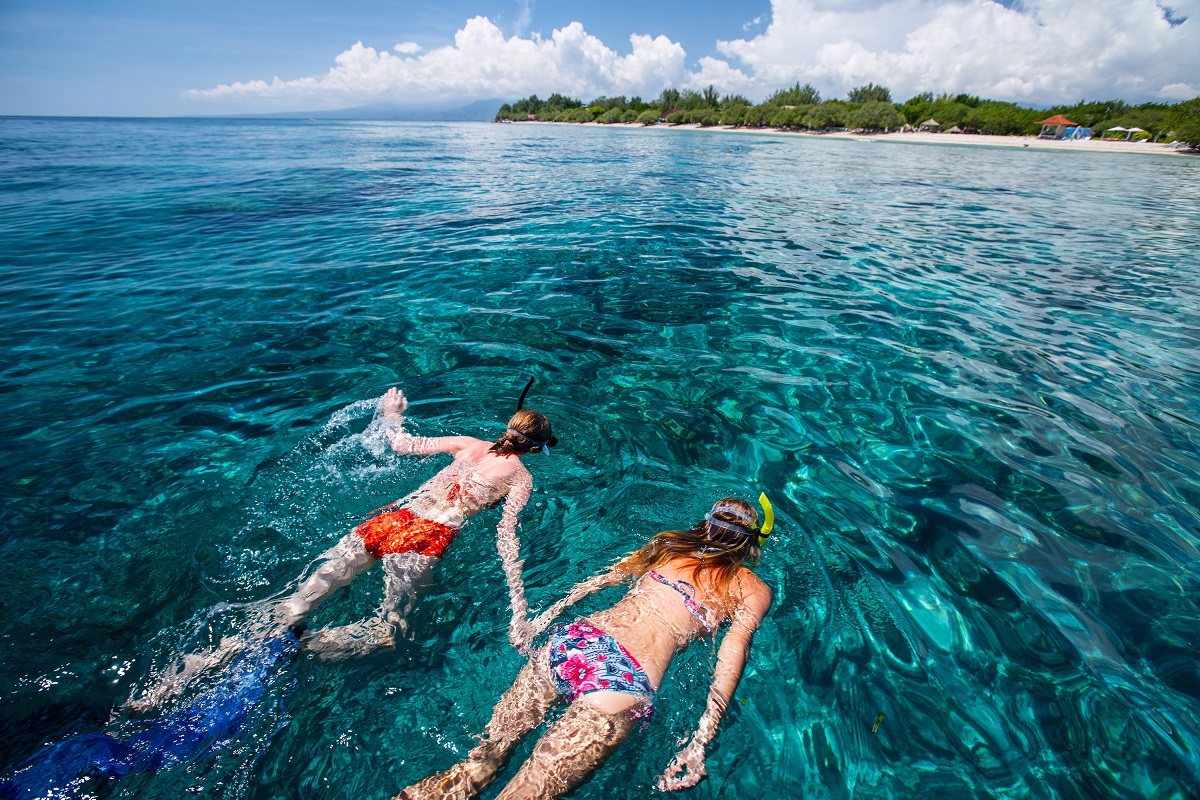 Amed is perhaps the most famous snorkeling destination in East Bali. This charming coastal village boasts a thriving underwater ecosystem, with vibrant coral reefs teeming with marine life. The calm and warm waters here are perfect for snorkelers of all skill levels. Be sure to explore the Japanese Shipwreck, a sunken WWII vessel now home to a plethora of sea creatures.
Another favorite spot is Jemeluk Bay, which is famous for its vibrant coral gardens that extend close to the shore. Snorkelers can simply wade into the water and be immediately surrounded by colorful fish and coral formations.
Tulamben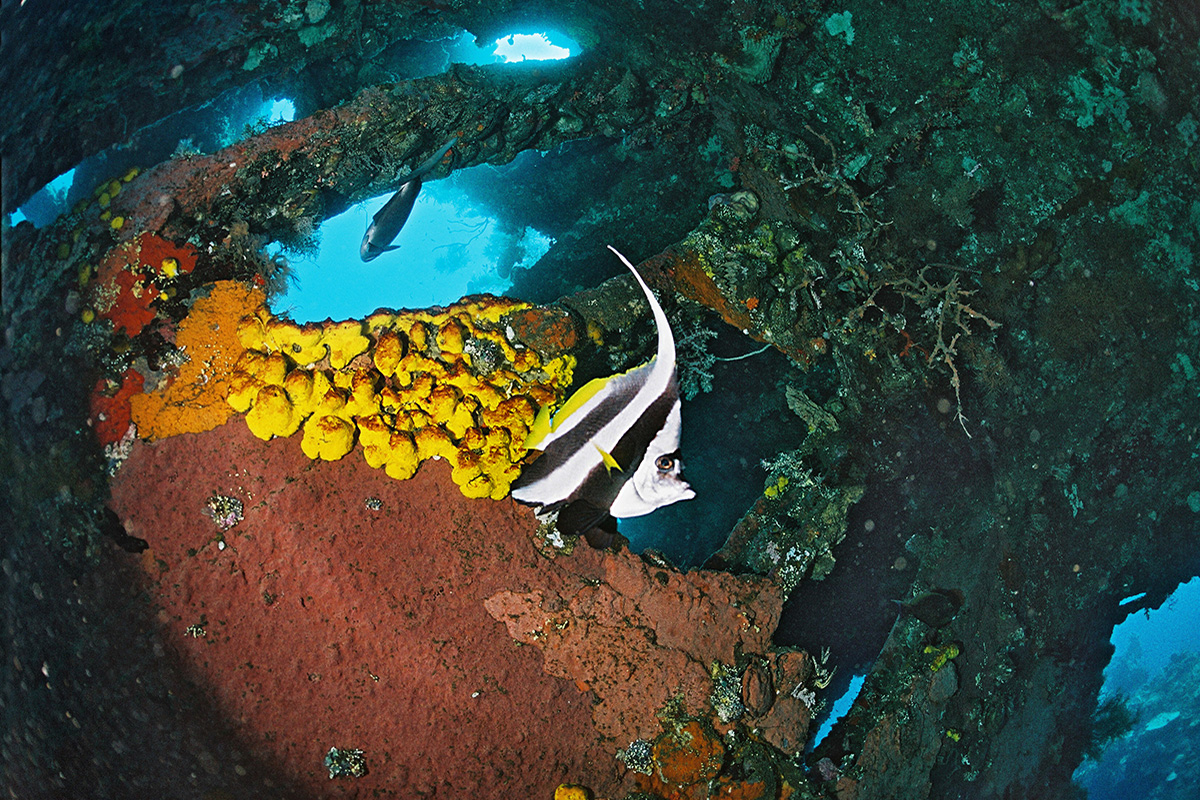 Just north of Amed lies the sleepy village of Tulamben, known for its excellent snorkeling opportunities. The USAT Liberty Shipwreck, another WWII relic, is what divers and snorkelers come to the area for. Snorkelers can get up close to this eerie yet fascinating wreck, surrounded by a diverse array of coral and fish species. Bumphead parrotfish, pipefish, and sea turtles are common at this site and there is a patch of garden eels in the shallows as well.
Padangbai
Padangbai is not only a hub for ferries to Lombok and the Gili Islands but also a fantastic snorkeling destination. Blue Lagoon Beach, located a short way from the main harbor, offers shallow waters with abundant coral and marine life. It's a perfect spot for beginners and those looking for an easy snorkeling experience. The vibrant coral gardens and various fish species also make it an ideal location for underwater photography.
Candidasa
Candidasa is a laid-back coastal town that offers access to some less-crowded snorkeling sites. It is possible to get a boat out to Gili Tepekong and Gili Mimpang islands, which are known for their strong currents but also boast pristine coral gardens and encounters with large pelagic species like reef sharks and manta rays.
Nusa Penida
Although technically not on the East Bali mainland, Nusa Penida, which is just a short boat ride away, is a must-visit destination for snorkelers. Crystal Bay and Manta Point are famous for their crystal-clear waters and the chance to swim alongside majestic manta rays. The currents can be strong at these sites so even experienced snorkelers should be vigilant.
Remember to prioritize safety while snorkeling by using the proper equipment and respecting the marine environment. Many of these snorkeling spots in East Bali also offer scuba diving opportunities and even the opportunity to become a PADI qualified diver. You can ask the helpful staff at Lotus Bungalows Candidasa for more information on this or leave us a question in the comments box below.