What to Do in Bali for Different Types of Travelers
Bali may not be a huge island but there are hundreds of things to see and do. If you are planning a visit to Bali it is great to have a plan to make sure you don't miss out on anything. For adventurous travelers, culture lovers, and those that just want to chill, these plans will be quite different. Read on to get some tips on what to see and do for your style of travel.
Adventurous Travel
If you love nature and getting your adrenaline going, there are lots of great things to do in Bali. One of the most unique things to do in Bali is to climb a volcano. This is best done in the early hours of the morning so you can catch sunrise from the top. You can either hike Mount Batur at 1,717 metres or really push yourself to the top of the holy Mount Agung at 3,031 metres.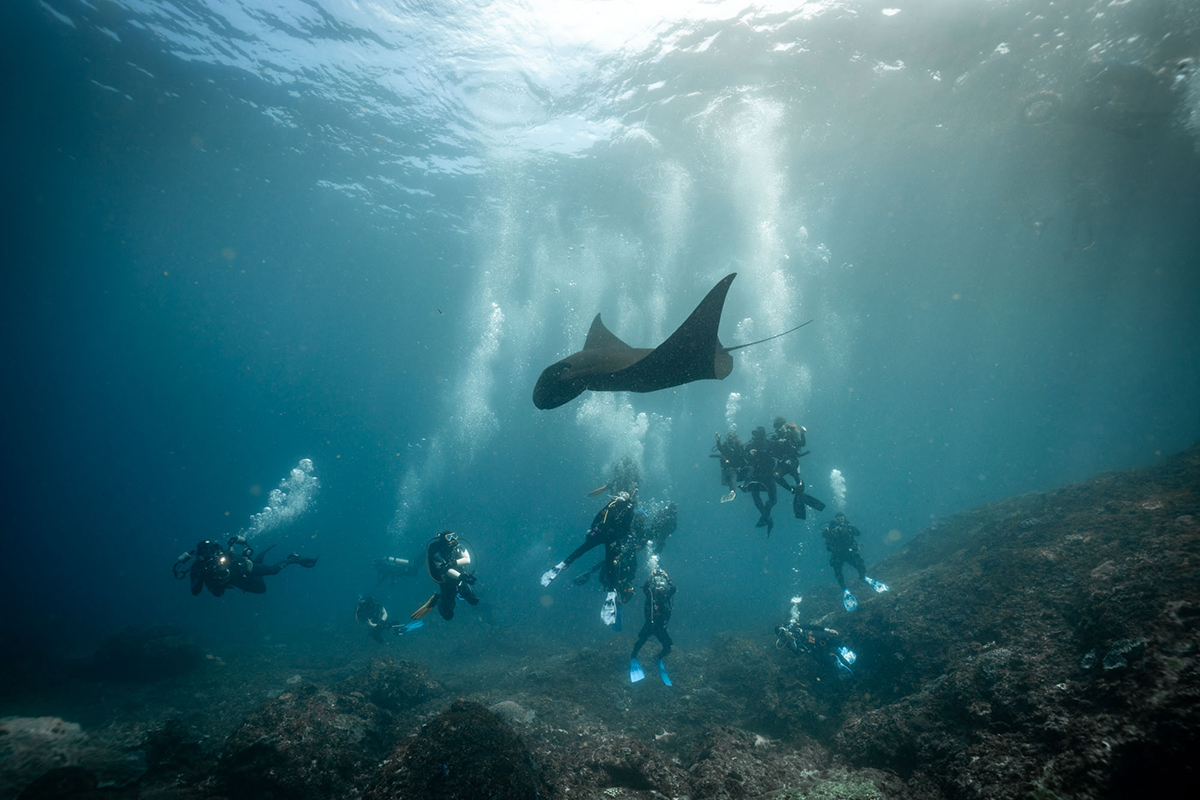 Scuba diving is another activity the adventurous won't want to miss in Bali. There is diving for all levels from beginners getting their PADI certification to those that have been diving their whole lives. Click this link to find out more about diving around East Bali while you stay at Lotus Bungalows Candidasa.
Bali is famous for its surf so whether you are an avid surfer or want to try it out for the first time, this is the island to paddle out from. Most of the best surf is in south Bali around Kuta, Canggu, and on the Bukit Peninsula, but there are also opportunities around East Bali as well.
Culture Vultures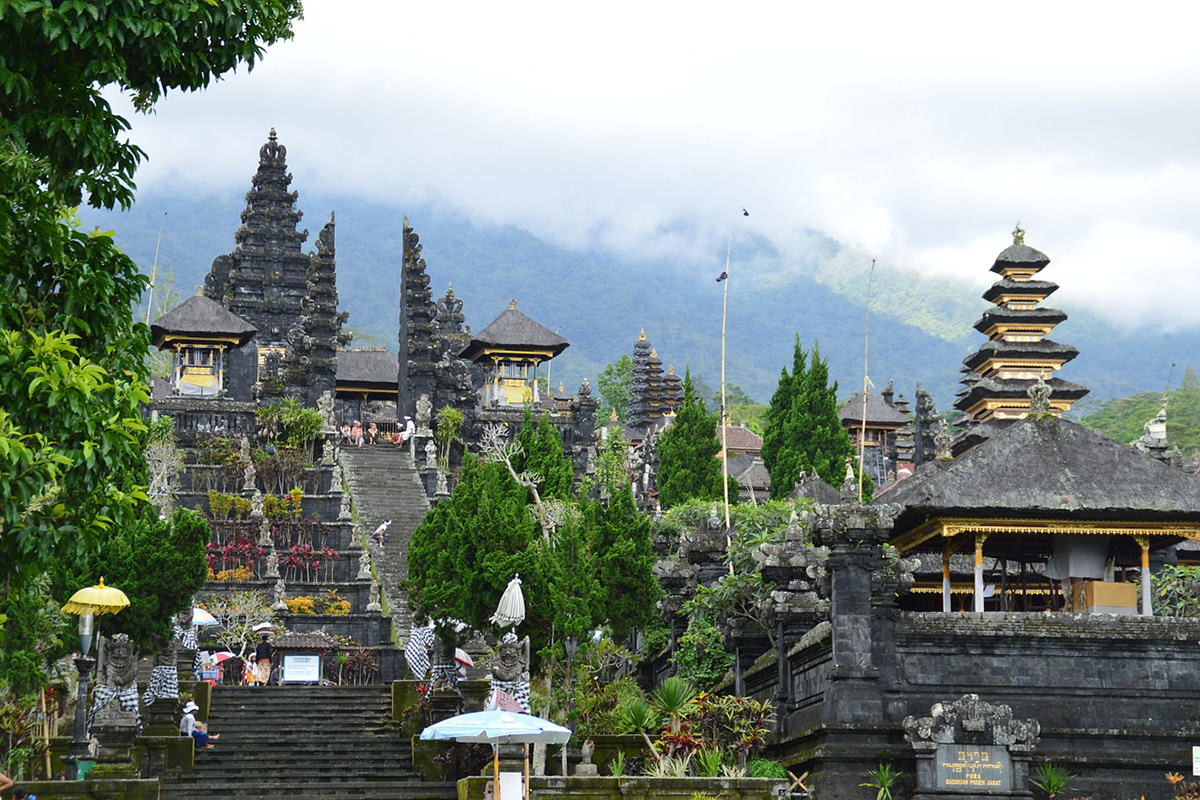 The beauty of Balinese Hindu temples and ceremonies has long been a draw for tourists from around the world. This has led Bali to be called The Islands of the Gods and also The Island of a Thousand Temples. If you want to experience the culture you must visit temples like the mother temple Besakih, and sea temples like Uluwatu and Tanah Lot.
Another great insight into the heart of the island is watching the ceremonies that happen on a daily basis all over the island. From full moon, temple anniversaries, births, marriages, and deaths, just about everything event is marked with offerings and prayers.
Relax Time
If you just need a break and want to do some serious relaxing on your holiday, Bali will accommodate. There are beaches galore with white sand, clear water, and stands selling cold coconut just for you. One of the best beaches on the island, Pasir Putih, is just 15 minutes from Lotus Bungalows Candidasa.
If yoga is part of your relaxation routine Lotus Bungalows has a morning yoga class by request. You are also welcome to practice by yourself in the seafront shala space. Outside of Candidasa, there are also hundreds of classes to choose from so you don't have to let your practice slip by while you are away.
The last thing we suggest for those that want to relax is a trip to the spa. Bali is very famous for long relaxing massages with fragrant oils and flowers baths so treat your self to some pampering. The spa at Lotus Bungalows offers a number of massage and beauty treatments to rejuvenate you while you are in Bali.
Whatever type of travel you enjoy, there is something for you in Bali. Or mix them all together for the perfect balance of adventure, culture, and relaxation. How do you like to holiday best? We'd love to hear all about it in the comments box below.