Keeping up Your Dive Skills After Certification
Statistics show that most people who get PADI dive certifications are in their late 20's. In general, this is a time before people settle down so they can enjoy more freedom and exploration. However, PADI statistics show that after certification many divers don't carry on diving regularly or stop altogether. In fact, the average numbers of dives per year is just 8! Let's delve a little deeper into this and find out why people stop diving and how to make sure you keep up your dive skills after certification.
Why do people stop diving?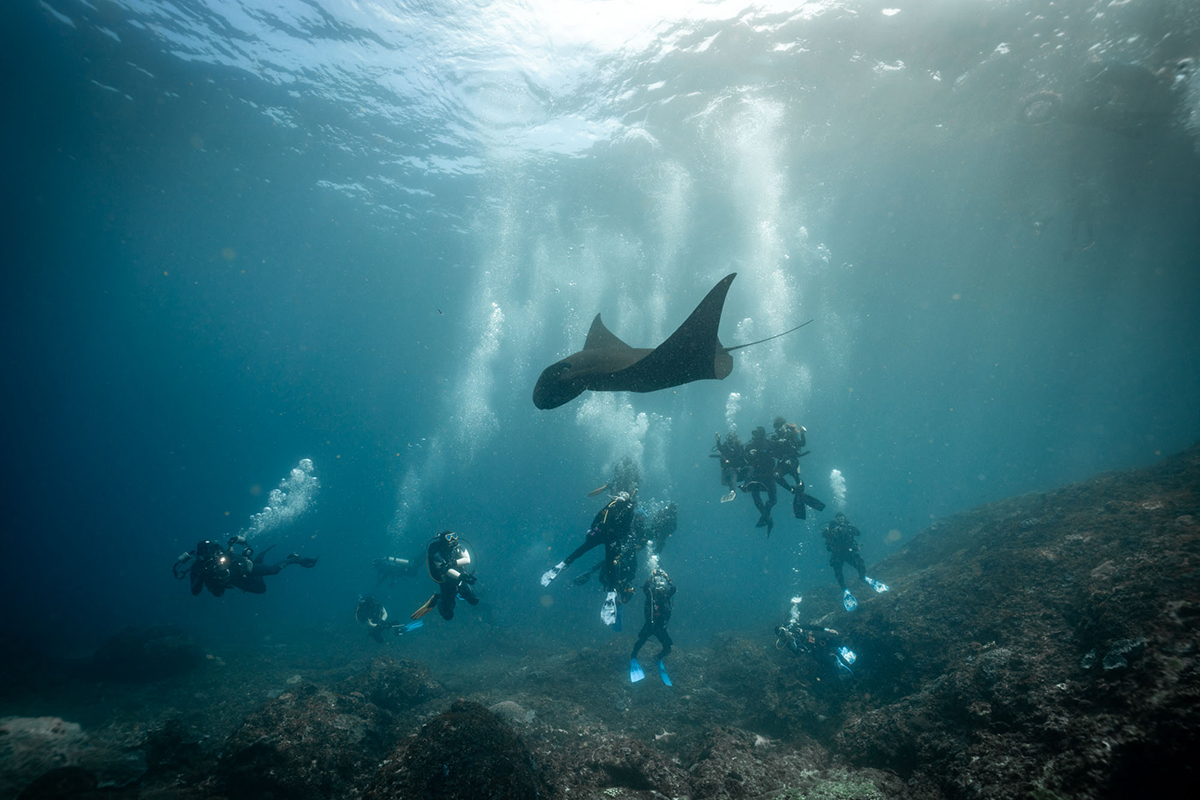 During your PADI dive certification course you will be in a comfortable environment with instructors leading you through beginner dives. This can't last forever though. Once you're certified you'll have new instructors, guides and dive buddies. You will also be on dives that may challenge you more than those during your course. This can be a scary time, after all being certified doesn't mean you don't still have a lot to learn.
This fear puts many new divers off booking further dives. When you get your drivers' license you don't immediately know how to handle every situation on the road, do you? You have to continue to learn by experience, using what you learned on your course as a base.
Another major contributor to divers not continuing to dive regularly is responsibilities. Family, work, and other financial responsibilities can put a dampener on the freedom to dive you might have had earlier on. When you're young, free, and single or as a couple without children it is easy to get away, but over time it can become more difficult to dive multiple times a year.
Statistics show that many divers find their way back to diving when their children are old enough to get their PADI certification. This is a great time to pass a passion onto the next generation and spend quality time together as a family. Some go back to diving later, in their 50's or 60's, once their children have left home.
Keeping up diving skills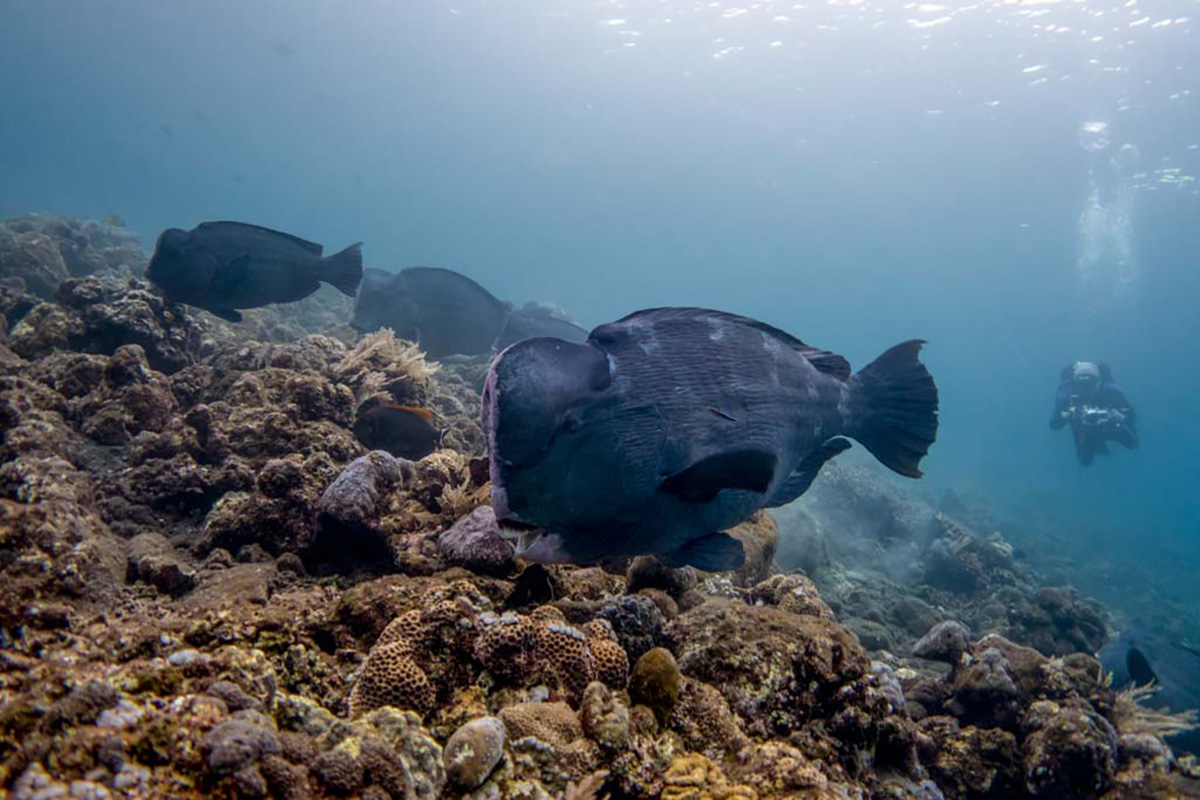 If you don't keep up with your dive skills it can mean your dive qualification is wasted. It's essential to dive as much as possible after your course to become comfortable and confident under the water. If possible, you should book dives for immediately after your PADI course to start off on the right foot. Diving takes some getting used to so the key is to get as comfortable in the water as possible.
If you don't have time to dive after your course, start planning your next dive trip straight away. You could even book your next PADI dive course to up your qualification level. This will help you to keep diving in the forefront of your mind. If you're thinking of getting dive qualified or want to get back to diving, check out the PADI courses on offer at Lotus Bungalows Candidasa.
If you take too long off before you dive again, chances are you'll feel very nervous when you do. As with driving a car, the procedures of diving become more ingrained in your brain the more you practice them. As everything becomes more automatic, the more comfortable you get.
Of course, this doesn't mean you can't dive if you have been away from it for a long time. There are excellent refresher courses you can take. They will ease you back into diving and remind you of everything you learned in your original training. We even recommend refresher courses for experienced divers who have been away from diving for a long stretch of time.
If you're PADI certified but don't dive much or are worried about getting back into diving, we'd love to hear about your experience. Leave us a comment or question in the box below.