Where to Find the Best Coral Reefs Around Bali
Bali is a bucket list diving destination for many scuba diving enthusiasts. If you are planning a trip to Bali to dive, you won't want to miss the best coral reefs around the island. This list includes the healthiest, prettiest, and most populated with marine life. Keep reading to find out where to find the best coral reefs around Bali.
Tulamben Coral Gardens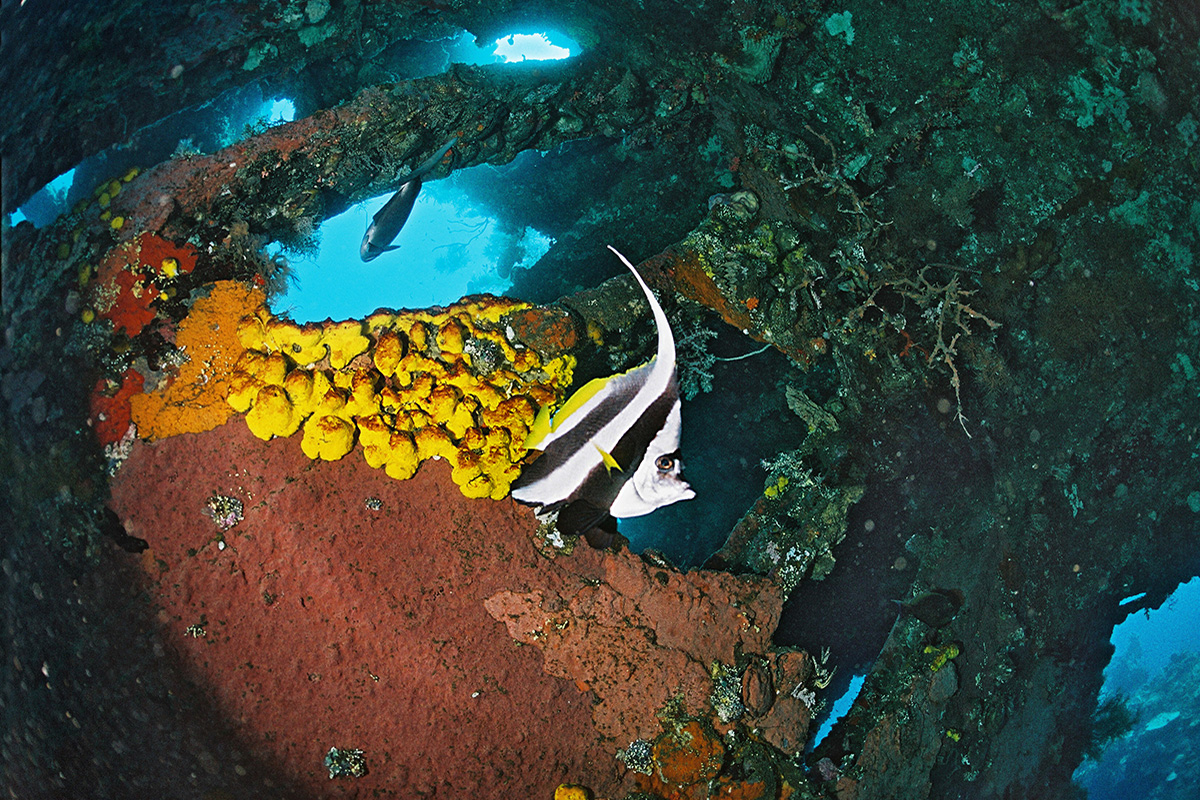 At the very north-east side of Bali is the small fishing village of Tulamben. The village is famous for being the location of the USAT Liberty Shipwreck but there is actually much more to see. About 300 metres from the shipwreck is a beautiful coral garden which is home to an incredible amount of marine life.
The reef is shallow here and the water is very clear, which makes it great for beginner divers and underwater photographers. Snorkelers are also drawn to this reef because they can see almost as much as divers from the surface of the water.
Toyapakeh, Nusa Penida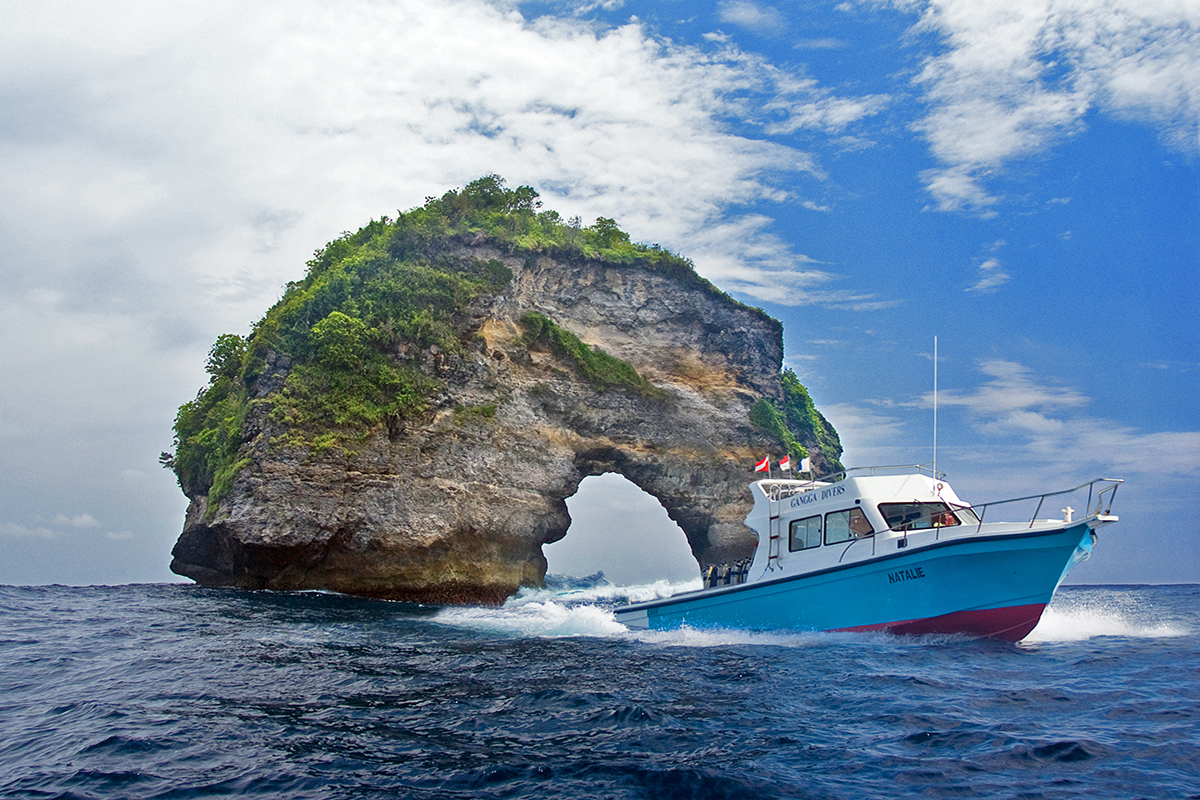 Nusa Penida is well known for its rich marine life and Toyapakeh reef is a prime example of this. There are massive coral formations here that teem with reef fish and often larger pelagics pass by as well. Manta rays, oceanic sunfish, and even hammerhead sharks are seen here quite often.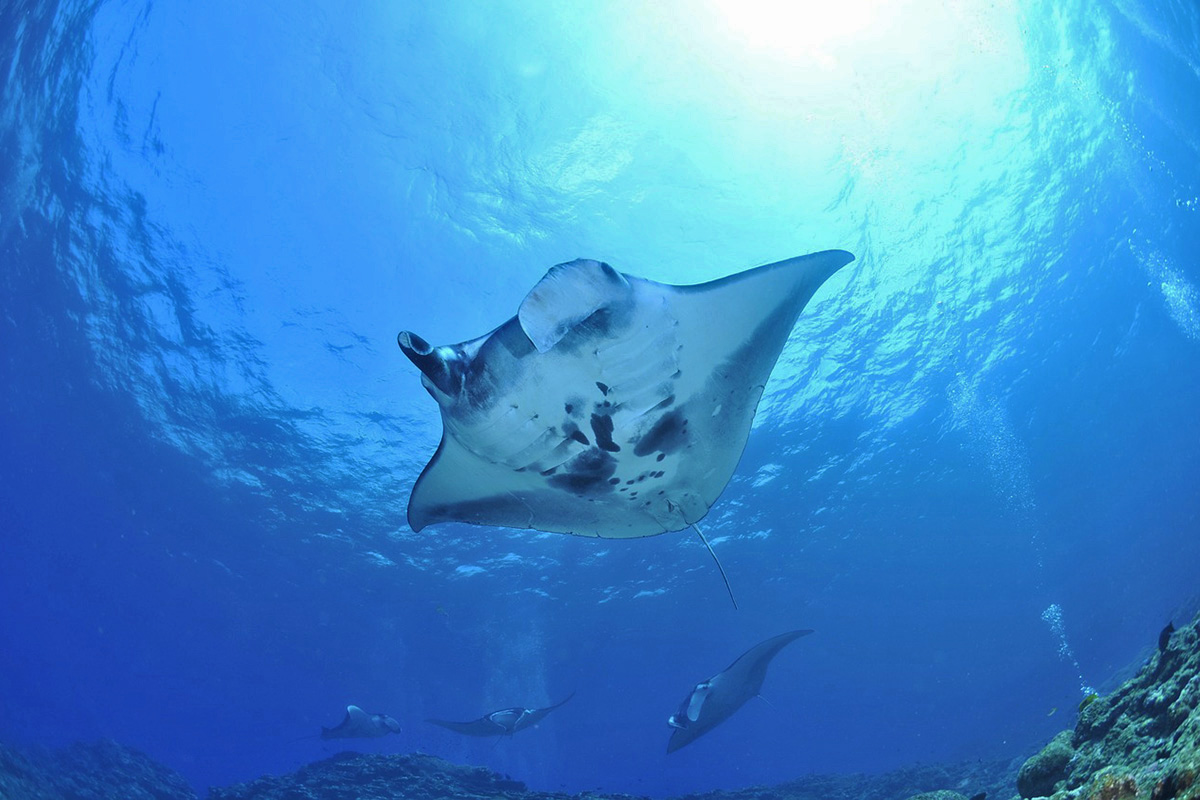 The reef is also home to tons of macro critters like porcelain crabs, nudibranchs of every shape and colour, and plenty more. Scuba divers and snorkelers alike will be amazed by the healthy life in this reef.
Bias Tugel – Padang Bai
There are a number of great dive sites around the coast of Padang Bai but one of the best is off Bias Tugel. The sandy bottom here is covered completely in some areas with dotted coral bommies in others. It is extremely colourful and has tons of different types of corals filled with loads of reef fish. Spend a bit of time here and you will see it is home to plenty of pygmy seahorses, crocodile fish, humphead wrasse and reef sharks.
Menjangan Island
Off the northwest side of Bali is the island of Menjangan. To get to the island you will need to get a boat over from mainland Bali but it is absolutely worth the trip. The waters around the island are classified as a marine reserve, and although there is some damage to the reef, there are still plenty of healthy hard and soft corals and large sea fans here. In fact, around 110 species have been recorded around Menjangan.
Searching for the best coral reefs around Bali is a fun and exciting challenge. Hopefully this list is just the start of finding some incredible diving and making wonderful memories. Have you spent time diving around Bali? If so, we would love to hear about where you think the best reefs are so leave us a comment in the box below!