What to Do in Candidasa by Night
Candidasa is a small town on the east coast of Bali known for its relaxed atmosphere. Daytimes are for diving, swimming, and exploring but what if you don't feel like going to bed early? We have a few suggestions for what you can do after dark in Candidasa.
Have a nice meal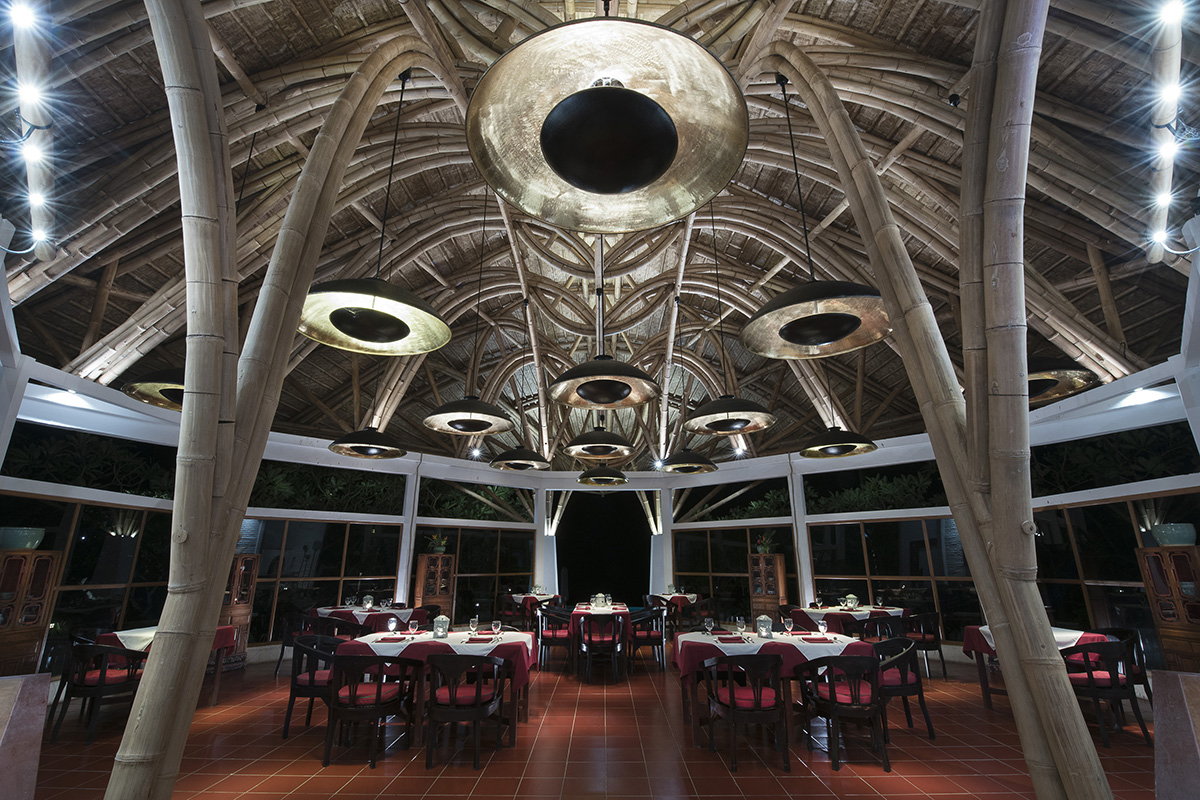 Being by the sea, there is always fresh seafood available in Candidasa. From grilled fish to delicious prawns and lobster, you can really live it up if you're a seafood lover. Lotus Bungalows has a great oceanfront restaurant with lovely views and an excellent mix of Indonesian and Mediterranean cuisine using as many local ingredients as possible. If you feel like stepping out, there are also some restaurants and cafes along the main road as well.
Night Diving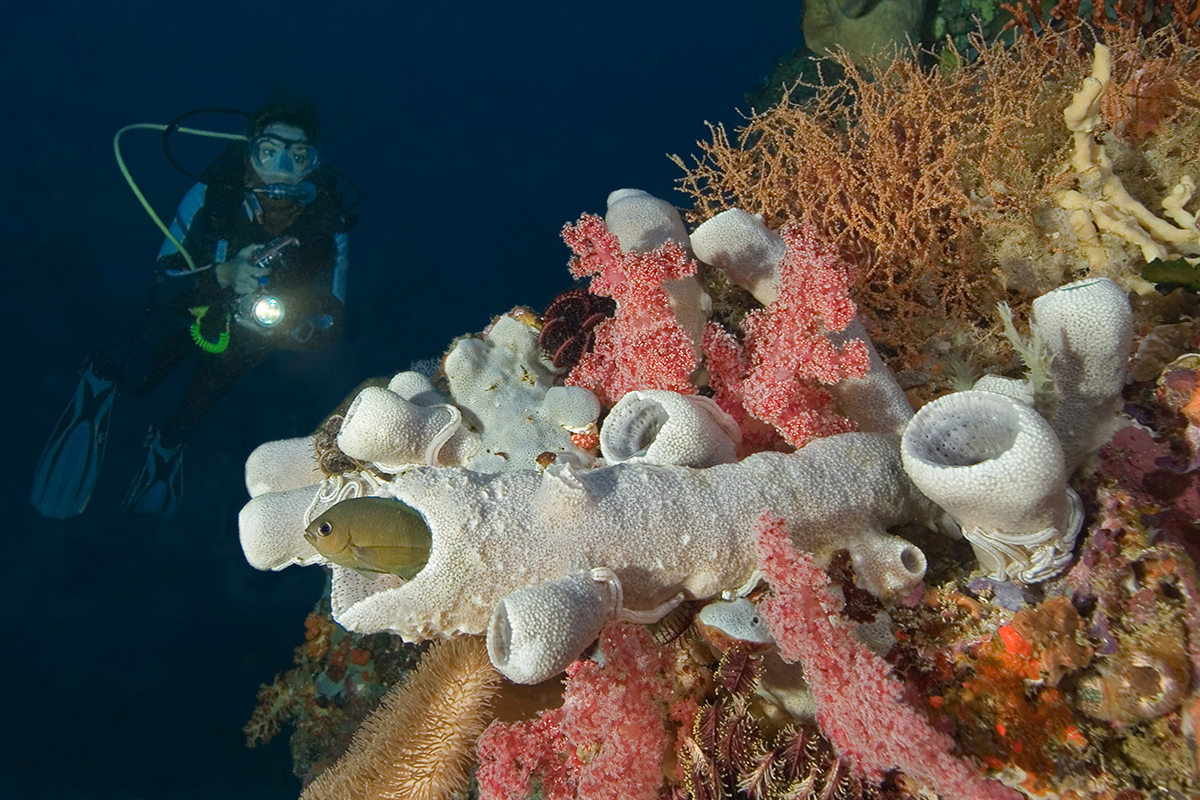 There are some fabulous places to dive close into Candidasa that make for great night diving spots. Searching for critters in the soft sandy muck in Amuk Bay is one such dive. You'll need to get your eagle eyes ready for spotting macro creatures but the payoff is great.
For a slightly more advanced night dive, Tulamben offers an incredible diving experience. The Liberty shipwreck is a famous dive site and is particularly interesting at night.
Watch the sky
The views from Lotus Bungalows Candidasa are pretty lovely. There isn't a lot of light pollution because of the small population and distance from any major towns. At night you can look out to the sea and can watch the starry skies if it's a clear night. If it's not so clear, it's wonderful to watch storms rolling by off the coast.
See some live music
Although Candidasa is very tame when it comes to nightlife, there is always some live music happening. Local bands play oldies, blues, rock and pop most nights of the week. You can even find surprisingly good Jazz! There is always something going on along the main street, so take a stroll and see what you fancy.
Study
You may be staying at Lotus Bungalows while you're doing a PADI dive course with Gangga Divers. The evenings and nights are the perfect time to study up for your dives the next day. With the quite atmosphere and cooler night temperatures, you can concentrate and take in all you need to succeed on your course.
Go for a walk
Candidasa is a very safe village even after dark. You can stroll down the main street or back lanes after the air has cooled down. An evening stroll is perfect to get you ready for a good nights' sleep. You may even meet friendly people to chat to along the way.
It may be that Candidasa is much less exciting at night than other places in Bali, but who needs excitement all the time. Relaxing evenings, a good meal, and some watching the natural world go by is far more fulfilling than going to a fancy bar. If you'd like to know more about Candidasa or want to tell us your favorite thing about the village, leave us a comment in the box below.