How Sustainability Matters More Than Ever at Lotus Bungalows Candidasa
When we think of mass tourism and hotels, we often think of the effect it has on the environment. This is especially true for divers, who tend to be very aware of damage to coral reefs and marine life. So hopefully when you choose a hotel to stay at, you check out their sustainability policies.
At Lotus Bungalows Candidasa we realize now more than ever that our environment is a precious commodity that needs to be taken care of. We are huge proponents of sustainable tourism and hope that when tourism comes back to Bali post-Covid 19, we can push even further for more strict policies to protect the environment.
In the meantime, we are doing our very best to run Lotus Bungalows as sustainably as possible. Read on to find out how we are doing our part to make tourism in Bali more sustainable.
Waste reduction
Lotus Bungalows has a 3-year plan to deliver zero waste to landfills. Our first step in this direction is to eliminate single use plastics within the resort. You won't find any plastic water bottles, straws, or amenities in plastic at the hotel. Recyclables are also separated from organic waste and properly disposed of. Kitchen waste is turned into compost and cooking oil is donated to be recycled into biofuel.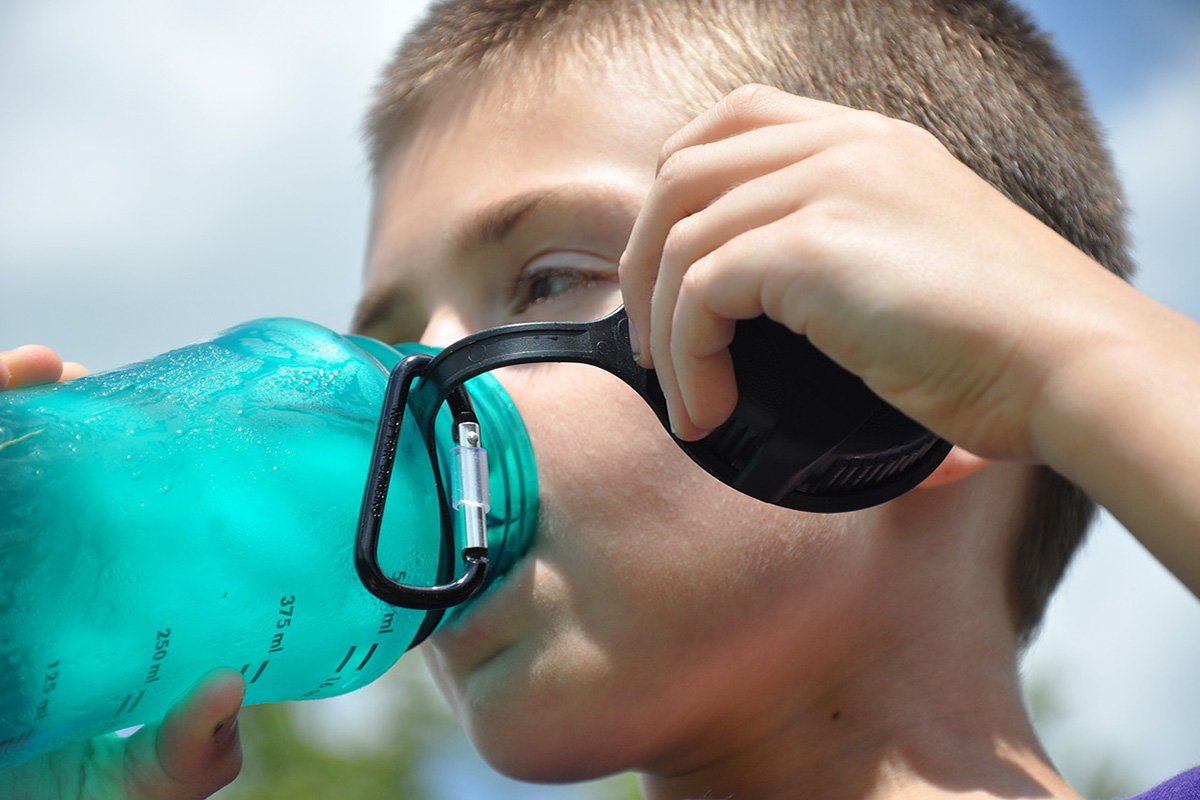 We also encourage guests to bring their own refillable water bottles. Lotus Bungalows has a water bottle refill station from Refillmybottle.com where guests and visitors can refill their drinking water.
Energy and water
All light bulbs in the hotel are being replaced with energy efficient LED bulbs. This is a simple way we can all reduce energy usage. We also ask guests and staff to turn off lights and are working on using appropriate technologies to reduce energy and water usage.
Our sister hotel Gangga Island Resort & Spa now runs almost 100% on solar energy. We hope that in the future we can also move Lotus Bungalows over to a sustainable energy source. If you'd like to learn more about Gangga Island, read Gangga Island Resort & Spa is Now Solar Powered.
Marine conservation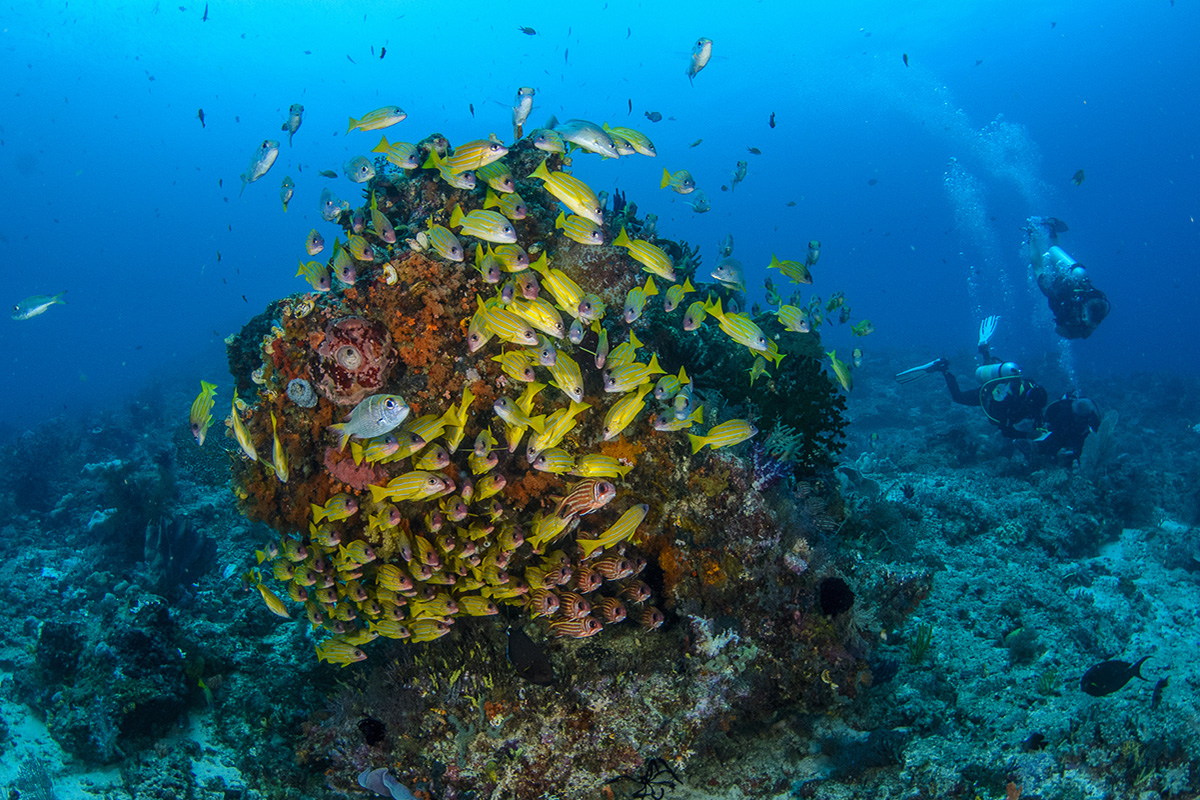 We are passionate about the marine environment. To show guests how beautiful it is while snorkeling or diving is one of our greatest pleasures. Because of this, we work hard to spread awareness about marine conservation to our staff, guests and community.
Togther with our in-house diver centre Gangga Divers we have a strict no-touch policy when diving and snorkeling. This is so important to ensuring the safety of the coral reefs and marine life where we dive. Our dive instructors and guides are uncompromising about this rule and will not permit those who break this rule to dive with them.
Another way Lotus Bungalows helps to keep marine life healthy is by joining community beach clean ups. It is so important to keep waste out the ocean and we believe leading by example is one of the best ways to get people involved in positive change.
Do you think about sustainability when you choose a hotel? We'd love to know in the comments below if this is something that makes or breaks your choice of one hotel over another. Leave us a comment in the box below.