Take Care of Your Health and Wellness at Lotus Bungalows Candidasa
2020 has taken its toll on a lot of us. It's been a tough year mentally and physically. If you're thinking it might be time for a wellness getaway, the quiet town of Candidasa could the place to refresh your body and mind.
Enjoy the peace
Some people are happy just to get away from their everyday lives and be somewhere new. This can get you out of the rut of daily routines and allow you to feel more relaxed. With not much to do but swim, snorkel, and read, life in Candidasa moves at a nice slow pace.
Practice yoga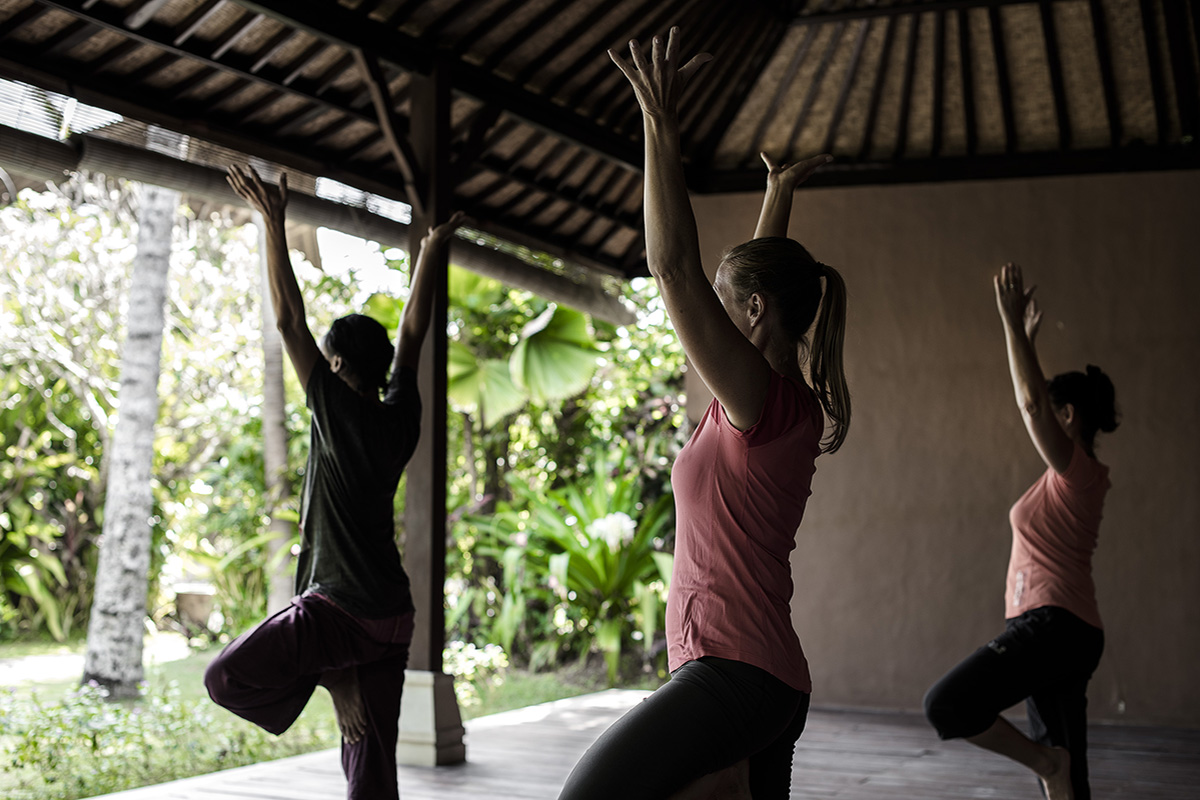 Yoga is brilliant for your body and mental health no matter where you practice. But just imagine a practice with the sea breeze on your skin and the sound of the water in your ears. This is just what you will get when you do a yoga practice in the yoga pavilion at Lotus Bungalows.
This purpose-built pavilion can be used by guests on their own, or a yoga instructor can be booked for yoga classes.
Eat well
We all know eating well is key to having energy and being happy but how many of us stick to our health goals when it comes to food? When you have someone cooking for you it is much easier to order healthily and not snack on junk.
The restaurant at Lotus Bungalows serves healthy Indonesian and international dishes using the best local ingredients and some imported as well.
Spa treatments
If there is one thing Bali is really famous for it's the amazing spas. Massages, scrubs, and beauty treatments are so reasonably priced you can indulge every day if you want to.
Lotus Bungalows offers spa treatments in our spa room or poolside gazebo. Each of the professional therapists offer different techniques so make sure to ask for the type of massage you like. Whether you need a gentle massage, or like a firm hand, there is a therapist ready to share her secrets of wellbeing.
Beauty treatments like facials, hair treatments, and skin-softening scrubs not only make you feel better but look fresher as well.
Sleep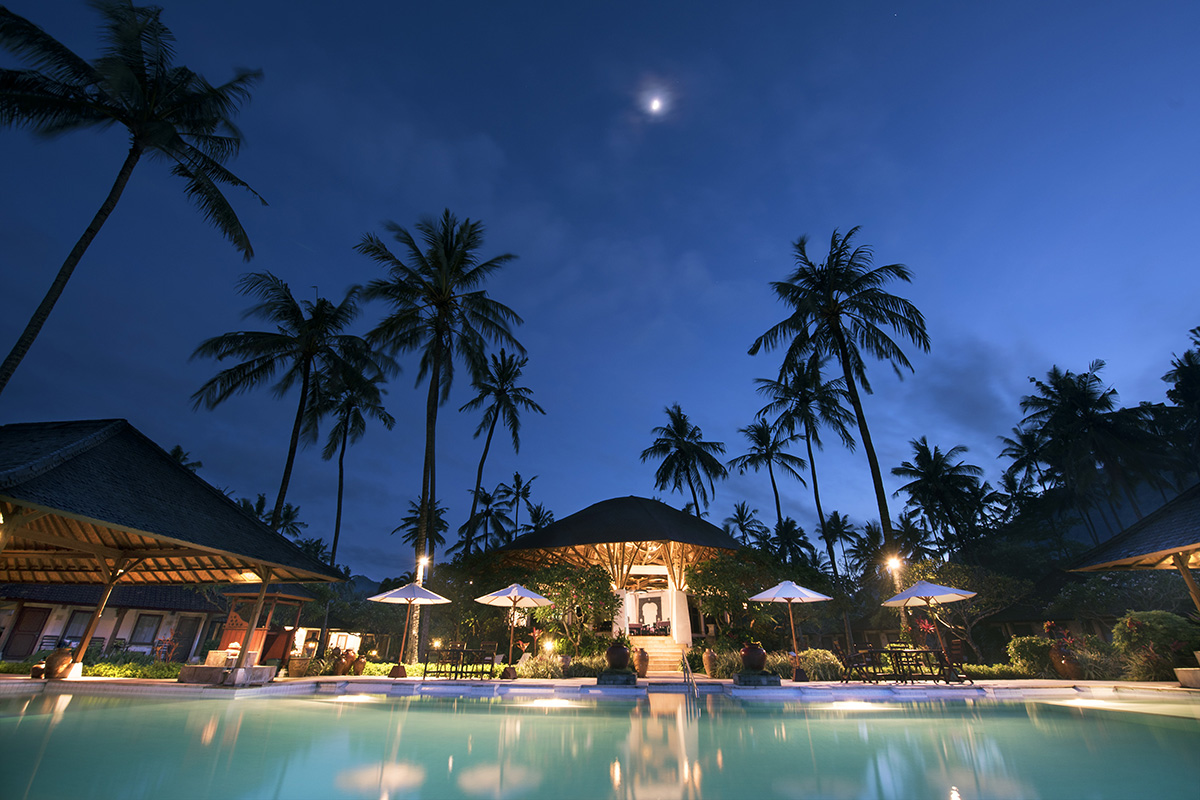 Sleep is absolutely top of the list of priorities when it comes to health and wellbeing. Without enough rest, your body doesn't have enough time to rebuild strength, fight off illness, and let the brain shut off for a while.
In your comfortable bed at Lotus Bungalows, you will sleep like a baby. The town gets quiet early at night and the background sounds of nature will lull you to sleep.
Let your body and mind heal with early nights and late mornings if you feel like it. The pressure is totally off while you are on your mini retreat.
We feel more relaxed just writing this post so imagine what actually being in Candidasa doing these things could do for you. What is your ideal way to relax and let your body and mind rejuvenate? We'd love to hear all about it in the comments box below.