Book Your Next Bali Holiday with Confidence at Lotus Bungalows
As the travel industry implements changes due to the global Covid-19 pandemic Lotus Bungalows Candidasa is also evolving. Because we aren't able to welcome guests right now we are changing the way bookings work so we can still offer great deals for future stays. This gives you something to look forward to and helps us keep our staff and resort in tip-top shape. Read on to find out how this may affect your bookings.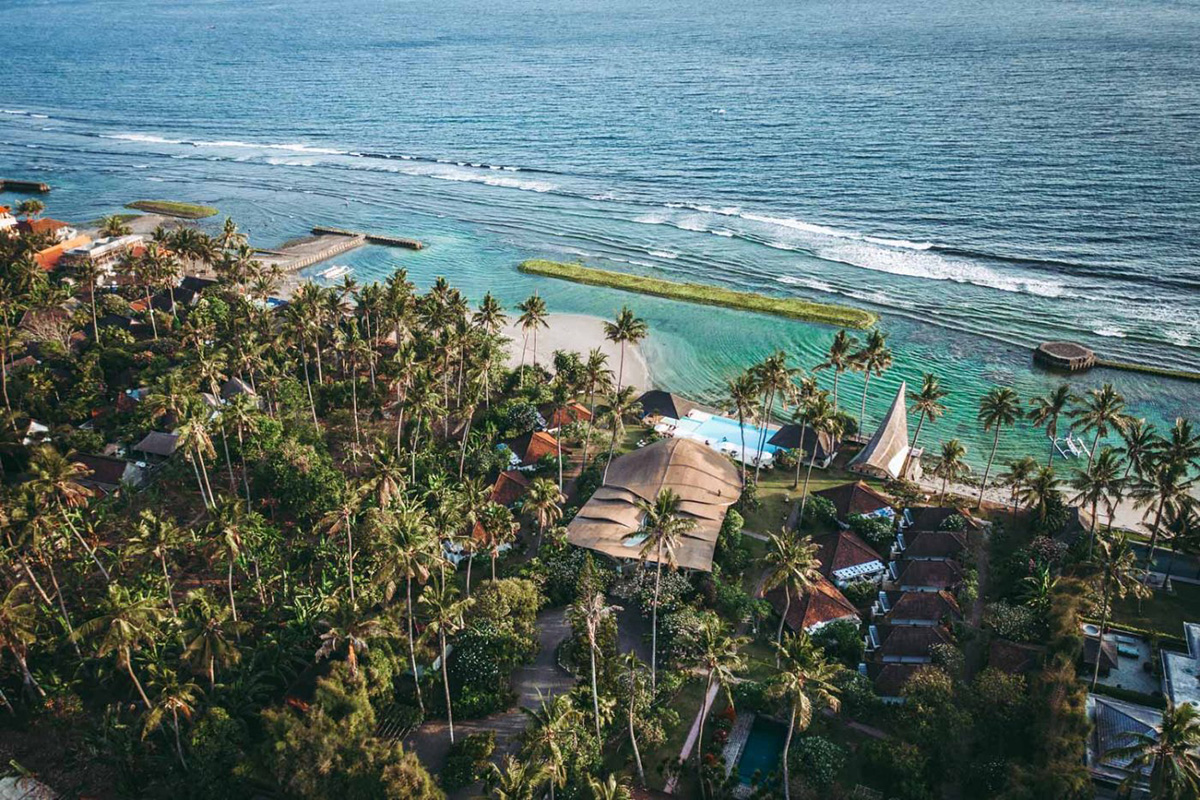 Payment Policy
It's actually the perfect time to make a booking for your next trip to Bali. You'll get a great rate and also be covered by our new terms and conditions so you don't have to worry about losing money. It will give you something to look forward to when travel opens up.
When you book a stay at Lotus Bungalows you will have 20 days to confirm your booking and make a 25% deposit. The remaining balance will need to be paid at least 15 days prior to your stay. In case of a travel ban due to the Covid-19 pandemic, the deposit payment will be postponed until travel restrictions are lifted.

Cancellation Policy
If you decide to cancel your stay there will be no charge prior to 7 days before your stay. If you cancel within 7 days of your stay you will be charged for one night. If you cancel within 24 hours of your stay there will be no refund given.
Again, you can also rest assured that if a travel ban is in place due to the pandemic you can reschedule your booking for up to 12 months from the date of your original booking – subject to availability. If at the end of the 12 months, you have not been able to reschedule your stay, you will be refunded the total amount of your booking.
With these new policies you can still plan your dream trip to Bali without the worry of losing any of your hard-earned cash.
Health & Hygiene at Lotus Bungalows
Even without guests we are keeping Lotus Bungalows clean and prepared for guests as soon as Indonesia's borders open again for tourists. Our wonderful staff members are working on reduced shifts and have been educated on proper protocol for social distancing, disinfecting procedures, and healthy practices to keep their immune systems strong.
In addition, we are washing all linens at high temperature, requiring masks to be worn in public areas, marking out floors for social distancing, and placing hand sanitizer stations around the property. Staff members are required to wash their hands regularly and have their temperature checked on arrival at work.
With this preparation and our new booking and cancellation policies we hope that any worries you have about travel will be assuaged. We can't wait to welcome our return guests back and meet new ones that will experience Lotus Bungalows Candidasa for the first time.
Are you ready to book future trips? Or perhaps you still have some worries about booking a trip while travel restrictions are still in place. We'd love to hear your opinion on the subject in the comments box below.